we're here to help you be you
A baby born. A new job. A home found. There are so many moments that make up a life. Some small, some good, some big, some sad. At Norway, we understand we play just a small role in your life. But know this—we'll be with you every step, playing our part, so you can live your life and be in those moments.
A life lived in color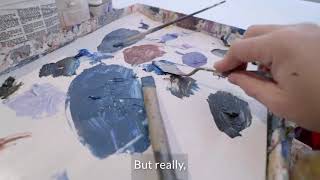 Norway Savings Bank - The Art of Life
Mastering the art of life can be pretty tough – we get it! We're here to give you a little help. While you master the art of life, we'll help you master the art of money.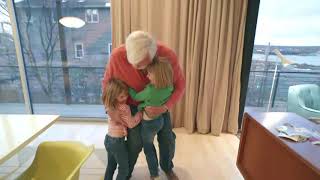 Master the Art of Life - Your Next Chapter
Do you know what your next chapter looks like? The Norway Savings Asset Management Group is here to help you get there. While you are mastering the art of life with your family, we're here to help you master the art of money.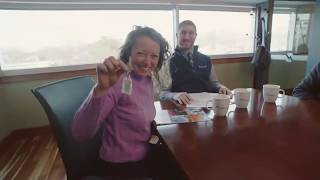 Master the Art of Life - Home Buying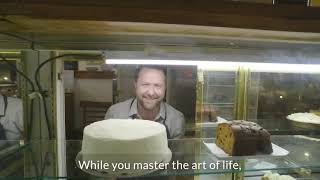 Master the Art of Life
Running a business is about more than money. It's about relationships, laughter, learning from mistakes, and much more. Whether you're starting a new business, or building on an existing one, while you're mastering the art of life, we're here to help you master the art of money.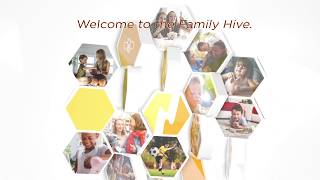 Family Hive
Welcome to the Family Hive
When They're Ready. We're Ready.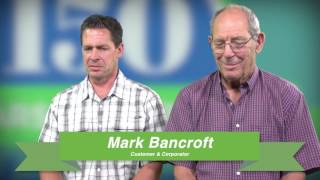 Making a Difference in Our Community
No matter what the cause, Norway Savings is committed to our local communities. We don't just write a check, we try to go out and see the great work that is being done. It's a big piece of what Norway is all about.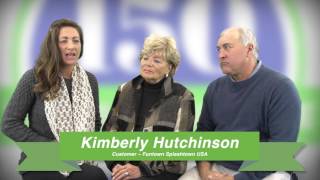 Best Banking Experience in Maine
We're celebrating our 150th Anniversary – and we're committed to providing the best banking experience in Maine! Listen to what some of our customers have to say about us.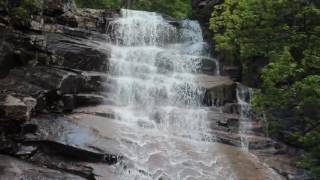 Lights, Camera, SAVE!
Norway Savings Bank is proud to congratulate Mitchell Lisowski of Harrison, winner of our local round of the Lights, Camera, Save! video contest, part of the ABA Education Foundation's Teach Children to Save program. The competition encourages teens to use video to educate themselves and their peers about the value of saving and using money wisely.