NORWAY, Maine – Norway Savings Bank recently held its first-ever virtual Annual Employee Awards Banquet to celebrate the outstanding employee achievements from 2020. For the first time, employees were able to "attend" the banquet with their family, watching the presentation from the comfort of their own homes.
Norway Savings Bank President, Dan Walsh, and CEO, Pat Weigel presented the Team Excellence Award, which is typically given to an exemplary bank team, to all NSB employees for their hard work and dedication throughout the COVID-19 pandemic.
Individual awards included: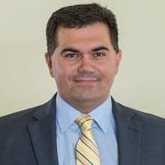 President's Award
This year's President's Award was awarded to Kurt Garascia, Vice President & Senior Investment Officer. Over the years, Garascia has established himself as someone who embodies the very essence of what the President's Award represents – consistently delivering top level performance by displaying strong initiative, a high level of motivation and commitment, exceptional leadership and support to fellow employees in a positive and respectful manner.
"Kurt always brings his "best self" to work every day," stated Dan Walsh, President. "His numerous contributions to his team over the years has resulted in the team's sustained success."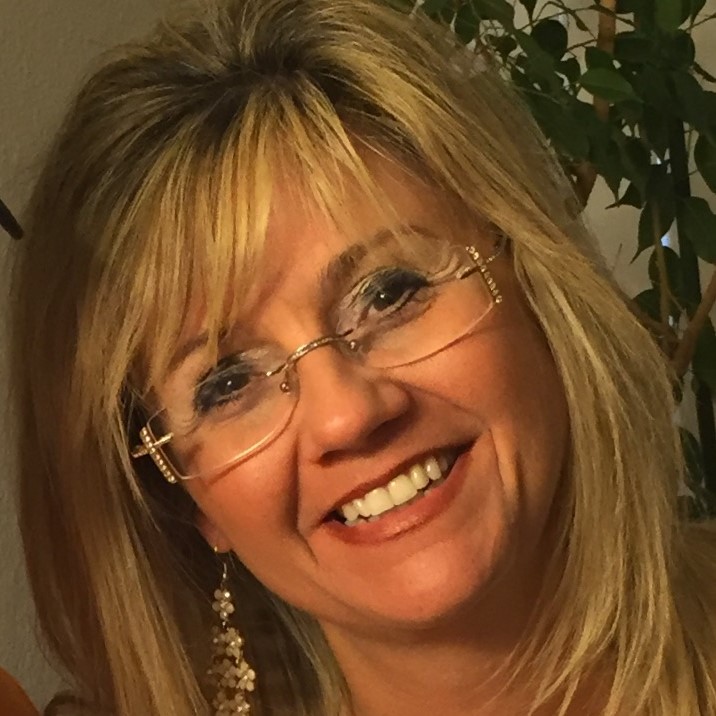 Employee of the Year
Vicky Libby, Vice President, Business Intelligence Team Manager was named 2020 Employee of the Year. Libby was nominated by several NSB employees across the bank for her positive, can-do attitude. Richelle Wallace, Senior Vice President, Senior Resources Officer announced the award.
"Vicky has been instrumental in the bank's Paycheck Protection Program (PPP) successes including the automation and all the processes from application through approval through disbursement," shared Wallace. "She also spent countless hours helping to ensure the bank and our teams were equipped to manage the volume and to meet the needs of our local businesses."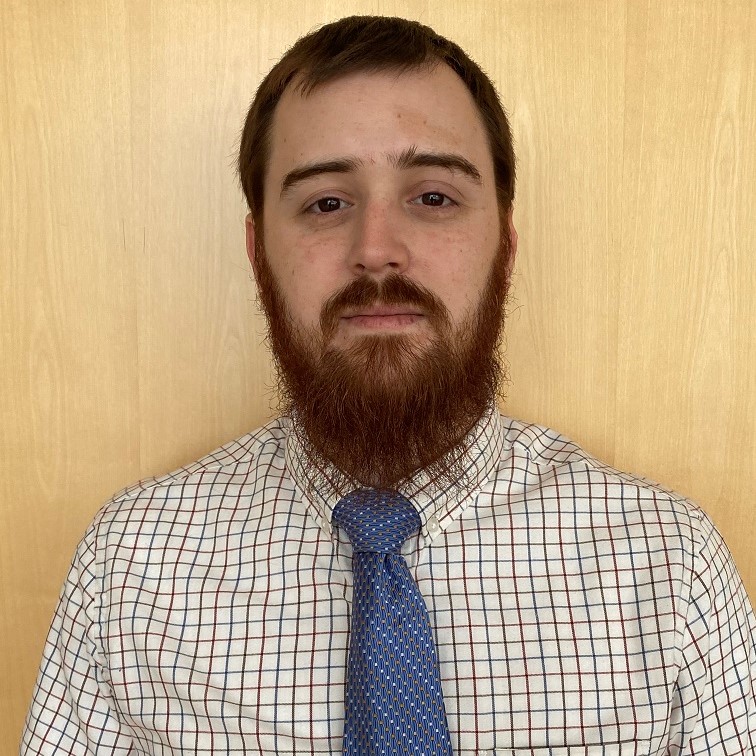 Best Supporting Role Award
The Best Supporting Role Award recognizes an employee who consistently provides outstanding support and goes above and beyond to ensure world-class customer service throughout the organization. Zach Emmons, IT Lead Technician & Support Coordinator, was honored as the 2020 Best Supporting Role Award recipient. The award was announced by Ann Brett, Senior Vice President, Chief Technology & Information Security Officer.
"Not only does Zach welcome the responsibility of providing exceptional support, but he also takes pride in doing so," said Brett.  "His co-workers and many employees have described him as: Amazing, a pleasure to work with, friendly, knowledgeable, competent and thorough.  'He leaves no stone unturned' when helping his fellow employee; he is very responsive, has a great attitude and is always ready to help. We are extremely fortunate to have Zach on our team."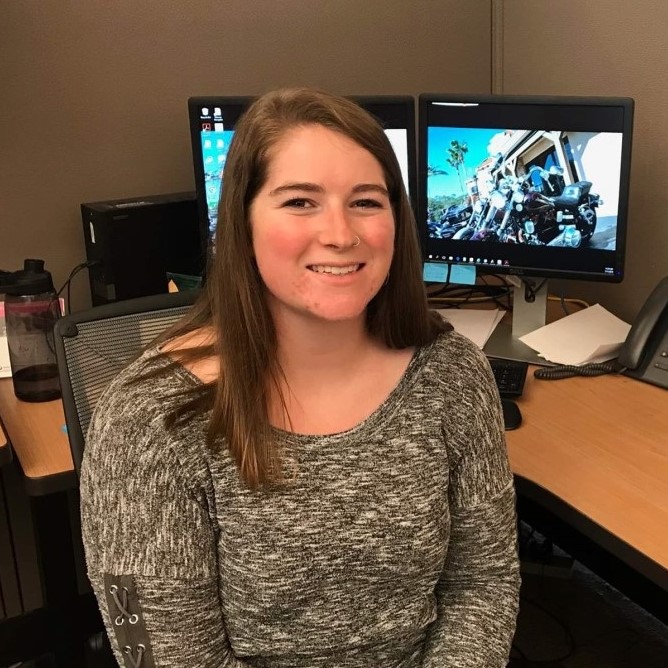 Culture Champion of the Year
The Culture Champion of the Year award recognizes an employee who exhibits the elements that define the Norway Savings Bank high achievement and high support culture. Jessica Johnston, Deposit Operations Representative, was recognized as the 2020 Culture Champion of the Year. The award was announced by Darci Hamm, Executive Vice President, Senior Retail Banking Officer.
"No matter what is asked of her, Jessica pushes forward and perseveres" said Hamm.  "She received several nominations from colleagues with common themes including: 'responsive, always upbeat and eager to help, friendly and patient, can do attitude, reliable.' These are all traits that make Jessica such an asset to our team!"
Culture Awards
The following employees were recipients of awards for exhibiting elements of the bank's culture through their daily responsibilities and high quality of work throughout 2020:
Open Honest & Transparent Communications Award: Sarah MacDonald (Fryeburg) and Cheryl Powers (Norway)
Thinking Differently Award: Erin Mowery (Business Intelligence) and Michelle Morse (Risk & Compliance)
Ownership & Accountability Award: Dan Bernard (Information Technology) and Michelle Wickham (Asset Management Group)
Fun & Humor Award: Mike Grant (Information Technology) and Jesse Shand (Retail Loan Center)
Inclusivity & Collaboration Award: Randy Easler (Retail Loan Center) and Tricia Brooks (Human Resources)
Strong Financial Stewardship Award: Blake Ivers (Risk & Compliance) and Jill French (Customer Care Center)
Positivity – Attitude is Everything Award: Amanda Amadon (Saco and Kennebunk) and Liz Hatch (Deposit Operations)
Making it Happen Award: Chris Wilcox (Congress Street), Mariah Martin (Finance), and Janice Brown (Commercial Loan Administration)
Supporting Greatness Award: Mary Hewett (Human Resources), Jillian McTiernan (Retail Support), and Sequoia Hoinsky (Commercial Credit)
Employees, Customers and Community Award: Shelly Stevens (Deposit Operations) and Melissa Rock (Marketing)
Length of Service Awards
Employees who celebrated a milestone anniversary with the bank were also recognized prior to the virtual event.
25 Years of Service: Janice Brown (Commercial Loan Administration).
20 Years of Service: JD Garey (Deposit Operations), Vicki Leighton (Falmouth), Wanda Pollard (Windham), Dana Myles (Commercial Lending)
15 Years of Service: Richelle Wallace (Human Resources/Business Intelligence), Jennifer Cook (Asset Management), Heidi Edwards (Bridgton), Chuck Williams (Finance), Kelcey Kimball (Business Intelligence).
10 Years of Service:  Angie Morse (Commercial Credit), Tricia Lathrop (Deposit Operations), Mike Noble (Facilities), Lou Paquet (Collections), Donna Gray (Topsham).
5 Years of Service:  Cheryl Powers (Norway), Aleigh Weymouth (Compliance), Lindsey Lombardo (Freeport), Cassidy Wilson (Fryeburg), Jessica Johnston (Deposit Operations), Katherine Deshaies (Commercial Loan Administration), Tanya Damon (Collections), Dana Fields (Commercial Loan Administration), Millie Trent (Loan Servicing), Jane Watson (Windham and Naples), Mike Grass (Norway and South Paris), Derek Bergner (South Portland), Scott Smith (Bethel), Megan Merrifield (BSA & Security), Beth Garza (Loan Servicing).
About Norway Savings Bank
Founded in 1866, Norway Savings Bank is a leading mutual banking and financial services company headquartered in Norway, Maine. As of March 31, 2021, Norway Savings Bank had $1.597 billion in total assets. Norway Savings Bank has 24 branch locations and operates divisions in trust and investment services, personal banking and business banking. In 2016, Norway Savings Bank was honored as one of the Best Banks to Work For by American Banker and Best Companies Group as well as one of the Best Places to Work in Maine. In 2020, Norway was recognized with the "Best Wellness Employer – Gold Certification" for the second year in a row by Wellness Workdays. BauerFinancial has designated Norway Savings Bank the "Best of Bauer" for earning and maintaining its highest 5-star rating for 31 continuous years. For more information, visit www.norwaysavings.bank.
###