NORWAY, Maine – Norway Savings Bank is pleased to announce the recent promotion of five employees; Deb McPhail, Senior Vice President, Deposit Operations; Rob Harville, Vice President, Commercial Lending; Kelly Sturmer, Vice President, Market Manager; Tici Conant, Assistant Vice President, Commercial Administration; Janel Danforth, Assistant Vice President, Retail Strategies Analyst; and Pam Gaudet, Assistant Vice President, Commercial Administration.
Deb McPhail has been with the Bank since 1982, when she joined Coastal Bank, which merged with Norway Savings Bank in 2001. Deb has served as VP of Deposit Operations, during which time she attended and graduated from the national Graduate School of Banking at Colorado.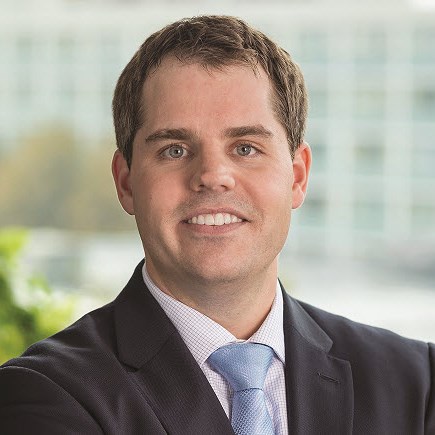 Rob Harville joined NSB in 2006 as a commercial credit analyst and was promoted to Junior Commercial Lender in 2010.  He became an Assistant Vice President and Commercial Lender in late 2011. He's a past president of the RMA's Young Professionals group and currently serves on MEREDA's Conference Committee.
Kelly Sturmer joined Norway Savings Bank as AVP, Branch Manager of the Standish office in 2008 with several years of banking and retail sales experience. She was later promoted to the position of AVP, Market Manager responsible for the overall performance of both the Gorham and Standish offices including responsibilities as a retail lender. Kelly is an avid supporter of her community, participating at the Strive organization and on the Executive Board of the Pine Tree Council.
Tici Conant joined the Bank in 1997 as a commercial loan administrator in our Exchange Street (Portland) office.  In 2011, Tici transferred to the Windham branch to support the commercial lending efforts in the Lake Region.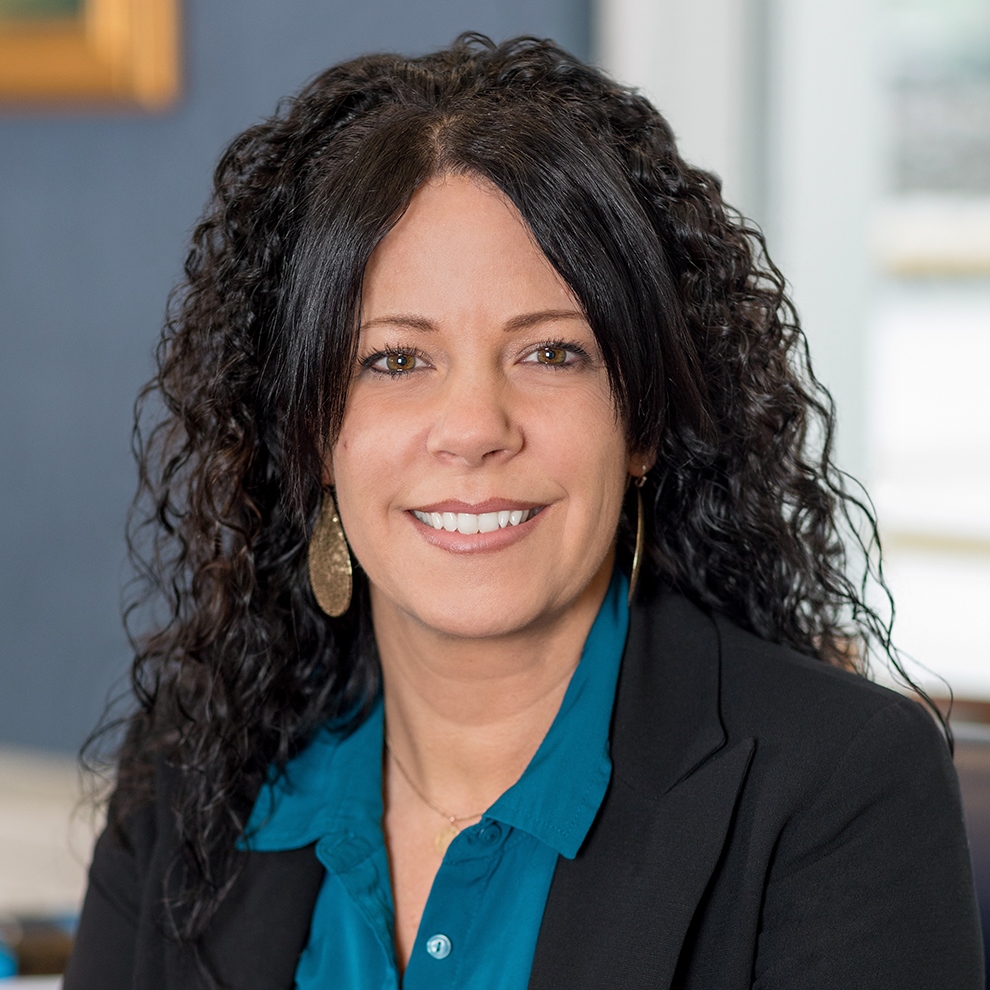 Janel Danforth has been a member of the Retail Support Team for more than six years.  Starting on the teller line in South Paris in 2007, Janel was promoted to Information Technology in early 2009.  In early 2011, Janel was promoted to Retail System Support Specialist and in 2015 she was promoted to Retail Strategies Analyst.
Pam Gaudet joined the Bank in 2011 as a commercial loan administrator at our Exchange Street (Portland) office.  Prior to joining the bank, Pam worked at Maine Bank and Trust (which became Peoples United Bank).
About Norway Savings Bank
Founded in 1866, Norway Savings Bank is a leading mutual banking and financial services company headquartered in Norway, Maine. As of December 31, 2017, Norway Savings Bank had $1.135 billion in total assets and provides financial services to over 38,000 households throughout western and southern Maine. Norway Savings Bank has 24 branch locations and operates divisions in asset management, personal banking and business banking. In 2016, Norway Savings Bank was honored as one of the Best Banks to Work For by American Banker and Best Companies Group as well as one of the Best Places to Work in Maine. In 2013, Norway Savings Bank received the Governor's Award for Business Excellence and has been recognized as one of the healthiest companies in America by the Wellness Council of America (WELCOA) as a two-time Gold-Level Well Workplace award recipient.  BauerFinancial has designated 5-Star Norway Savings Bank the "Best of Bauer" for earning and maintaining its highest 5-star rating for 25 continuous years or longer.  For more information, visit www.norwaysavings.bank.
###