NORWAY, Maine – At Norway Savings Bank, we are proud of our Culture of the Can-Do.  It fosters the support to achieve great things for our customers, for our community, and for one another.  We recognize the bank as a place where each person's unique gifts and strengths shine through. Norway Savings Bank is pleased to announce the recent promotion of nine employees: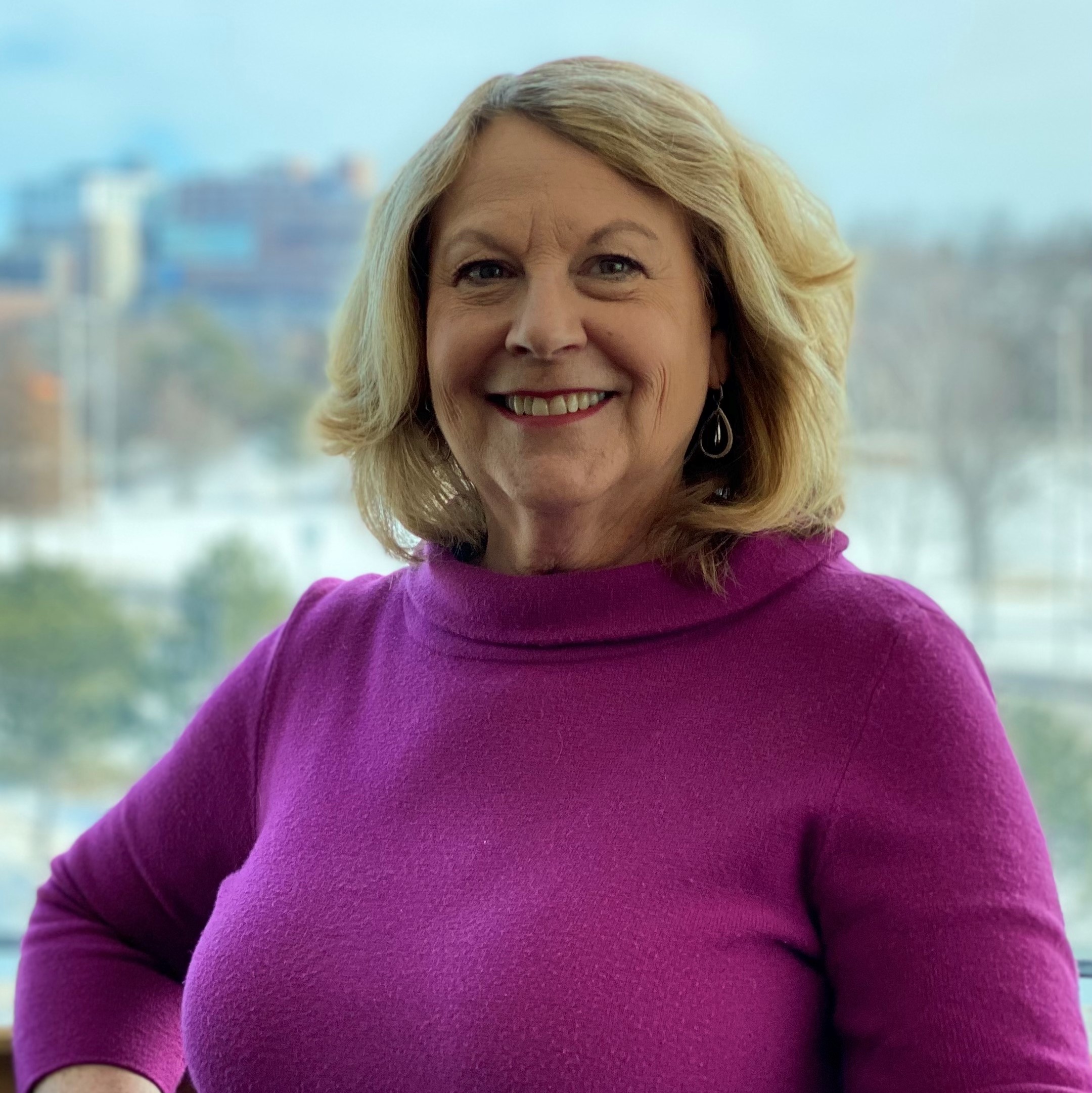 Janice Brown, Vice President, Commercial Loan Administration Manager, started her career at Coastal Savings Bank in 1995, as Commercial Loan Administrator and continued that role after the merger with Norway Savings Bank. Janice has processed thousands of transactions and is truly a critical resource to the commercial team.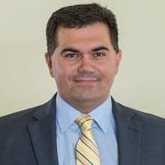 Kurt Garascia, Vice President and Senior Investment Officer, joined Norway Savings and the Asset Management Group (AMG) in 2004 as an Investment Specialist. The AMG was newly-established when he joined, and he jumped in with both feet to bring in new clients and manage the existing investment portfolios. Kurt participates on committees within the bank along with studying for the Level II Chartered Financial Analyst (CFA) exam.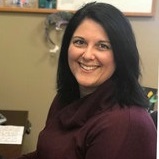 Michelle Morse, Vice President, Internal Auditor, started her career at NSB in 2014 as a member of the finance department before transitioning to the role of Internal Auditor. She plays a critical role in the compliance, audit and risk team. Over the years, she has proven to be a big supporter of the bank's culture and has been involved in several culture committees.
Christine Munroe, Vice President, Mid-Coast Market Manager, joined the bank in 2018 as the Branch Manager of our Cooks Corner and Maine Street, Brunswick branches, with more than 20 years of banking experience. In her new role, Christine will add our Topsham branch to her territory.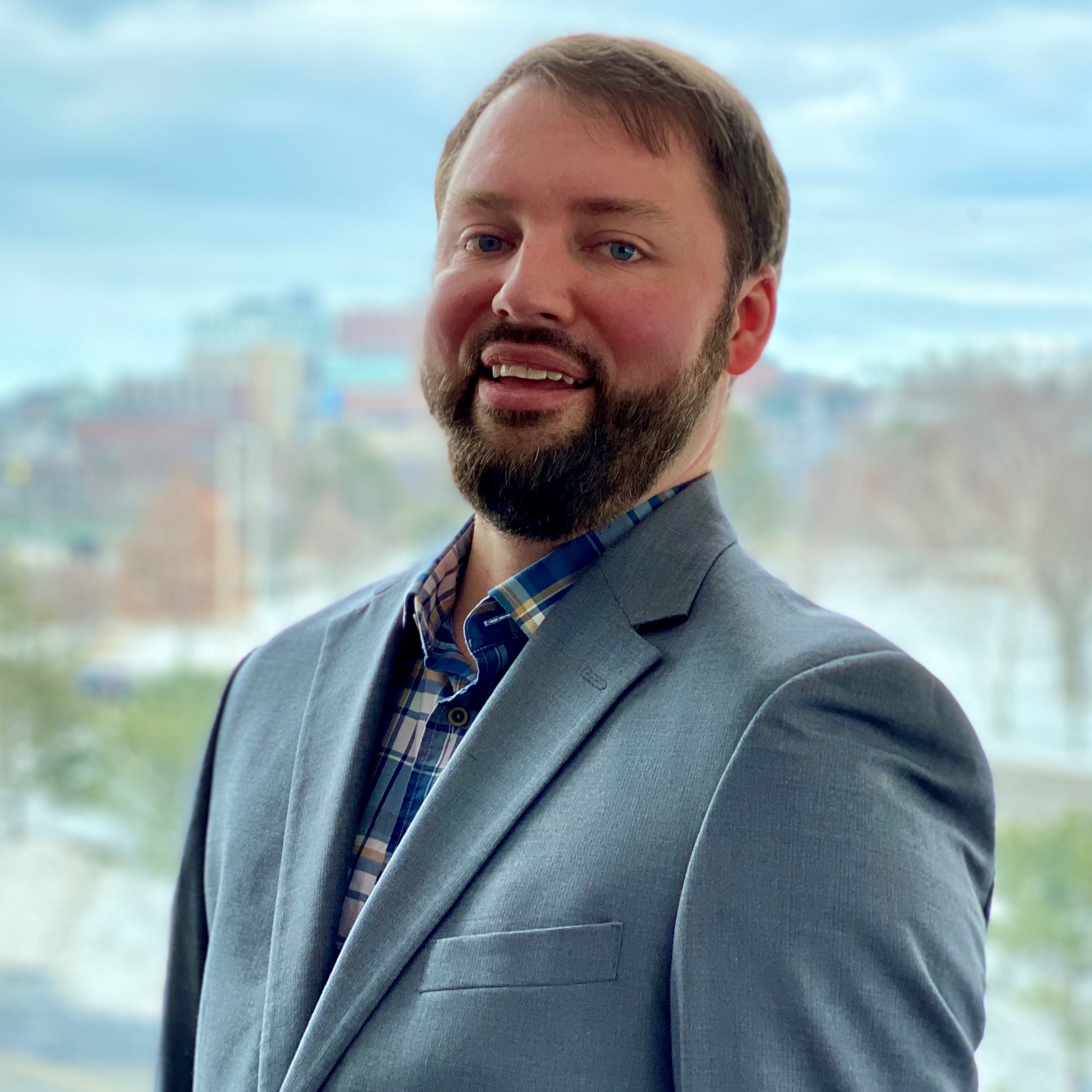 Todd Schryer, Vice President, Commercial Appraisal Review, joined Norway Savings Bank as a float-teller in 2007 upon his graduation from the University of Maine. He started working in the commercial credit department in 2010, reviewing financial statements and completing annual reviews.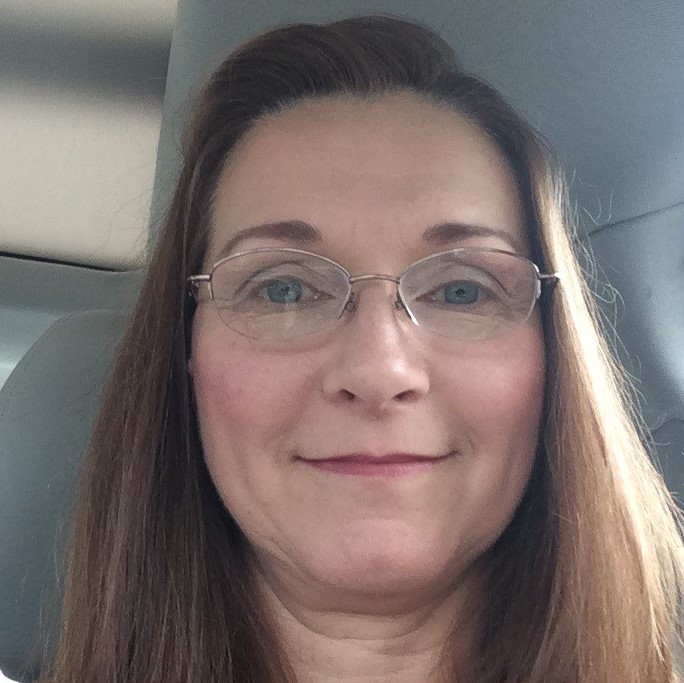 Dana Fields, Assistant Vice President, Commercial Loan Administrator III, joined NSB in 2015 as the Branch Supervisor at our Cooks Corner, Brunswick location with several years of banking experience. Her extensive knowledge of commercial loan administration made her a critical asset to the commercial team when she transitioned in 2017.
Joseph Leland, Assistant Vice President, Market Manager Falmouth/Gray, started his career at Norway Savings Bank in 2012 at our Scarborough location. He rapidly moved through the retail ranks, increasing responsibilities and in 2019 was promoted to AVP, Branch Manager of our Falmouth location. Joe will continue his role at the Falmouth branch and add the responsibility of managing the Gray branch team.
Brian Siebert, Assistant Vice President, Commercial Portfolio Manager, came to NSB in 2017 and quickly earned a reputation for being a hard worker with accurate analysis and a positive "can-do" approach. Throughout the pandemic, he has become our go-to person for all things related to Paycheck Protection Program (PPP) loan forgiveness. His knowledge, experience and patience have been instrumental in the bank's success with issuing PPP loans.
Jane Watson, Assistant Vice President and Market Manager Windham/Naples, joined Norway Savings as the Assistant Manager of our Windham location, and later became Market Manager of our Gray and Windham locations. With more than 33 years of banking knowledge, Jane is a critical asset to our retail teams.
About Norway Savings Bank
Founded in 1866, Norway Savings Bank is a leading mutual banking and financial services company headquartered in Norway, Maine. As of December 31, 2020, Norway Savings Bank had $1.525 billion in total assets. Norway Savings Bank has 24 branch locations and operates divisions in personal banking. business banking and investment and trust services. In 2020, Norway was recognized with the "Best Wellness Employer – Gold Certification" for the second year in a row by Wellness Workdays. BauerFinancial has designated Norway Savings Bank the "Best of Bauer" for earning and maintaining its highest 5-star rating for 31 continuous years. In 2020, Norway Savings Bank achieved an Outstanding rating on the Community Reinvestment Act (CRA) exam from the Federal Insurance Deposit Corporation (FDIC) for the second examination cycle in a row. For more information, visit www.norwaysavings.bank.
###