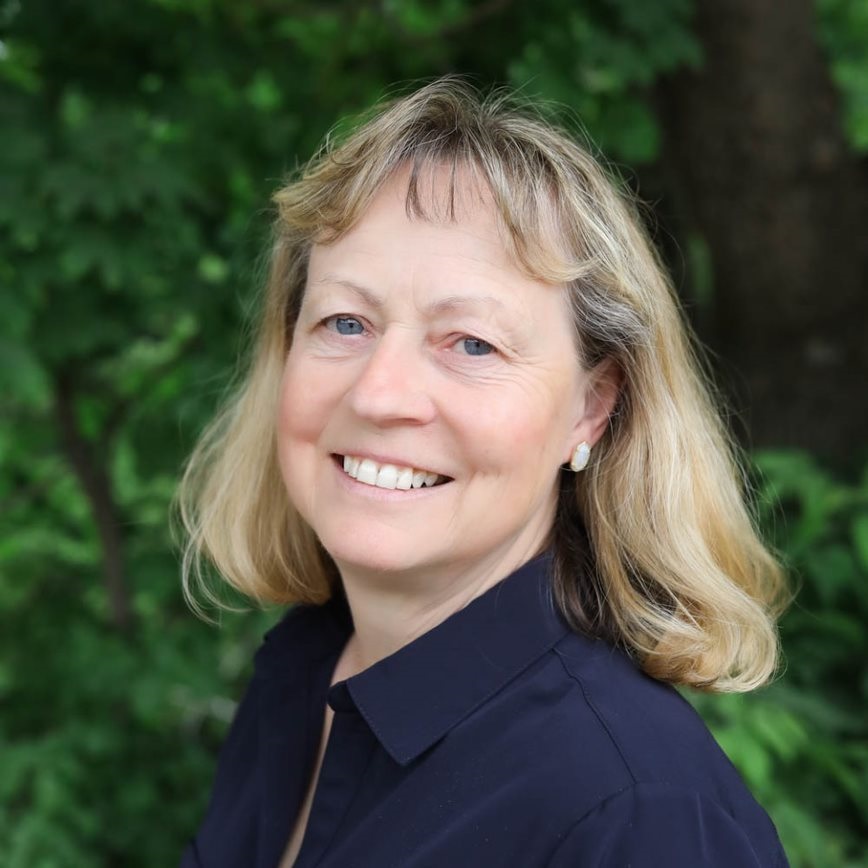 NORWAY, Maine – Norway Savings Bank is proud to announce the recent election of a new director, Ponee Roberts, CPA.
She is the owner of Ponee A. Roberts CPA LLC, a consulting firm focused on accounting and tax resolution services. Ms. Roberts recently retired after more than 15 years at the Chalmers Insurance Group, serving as its Controller. Prior to her time at Chalmers, she worked for Portland-based accounting firm, Baker Newman Noyes in its tax practice and Coopers & Lybrand, an accounting firm in Boston, MA in its audit practice. In 2004, she started a private practice before moving to Chalmers in 2008.
Ms. Roberts earned her undergraduate degree in accounting from Northeastern University in Boston, MA in 1993. Two years after moving with her family to Maine in 1995, she earned her Maine Certified Public Accounting (CPA) license.
"Ponee Roberts is an outstanding individual with impeccable character and a wealth of relevant experience," said Patricia Weigel, Chairwoman of the Norway Savings Bank Board of Directors. "I'm proud to have her join the Norway Savings Board of Directors."
Ponee Roberts lives with her husband in Gorham, Maine and they have two grown children.
Caption: Ponee A. Roberts, CPA
About Norway Savings Bank
Founded in 1866, Norway Savings Bank is a leading mutual banking and financial services company headquartered in Norway, Maine. As of June 30, 2023, Norway Savings Bank had $1.826 billion in total assets. Norway Savings Bank has 24 branch locations and operates divisions in trust and investment services, personal banking and business banking. Norway Savings received the Best Place for Working Parents designation in 2022 and 2023, and was recognized with the "Best Wellness Employer – Gold Certification" for the fifth year in a row by Wellness Workdays. BauerFinancial has designated Norway Savings Bank the "Best of Bauer" for earning and maintaining its highest 5-star rating for 33 continuous years. For more information, visit
www.norwaysavings.bank.
###