NORWAY, Maine – Each year, Norway Savings Bank holds an Annual Employee Awards Banquet to celebrate the outstanding employee achievements from the previous year. For the first time since 2020, employees gathered in person to celebrate together.
Individual awards included:
President's Award
This year's President's Award was awarded to Missy Babineau, Regional Vice President, Retail & Commercial Deposit Officer and Cash Management Manager. Over the years, Babineau has established herself as someone who exemplifies the very essence of what the President's Award represents – consistently delivering top level performance by displaying strong initiative, a high level of motivation and commitment, exceptional leadership and support to fellow employees in a positive and respectful manner.
"Missy epitomizes NSB's high achievement and support culture," stated Dan Walsh, President & CEO. "She's served in multiple culture leadership roles, enjoys mentoring other employees as a  GROW partner, helping others to expand beyond their current roles and discovering opportunities to grow in their careers. One fellow coworker said, 'she is truly a unicorn: right- and left-brained talent. She is a star!'"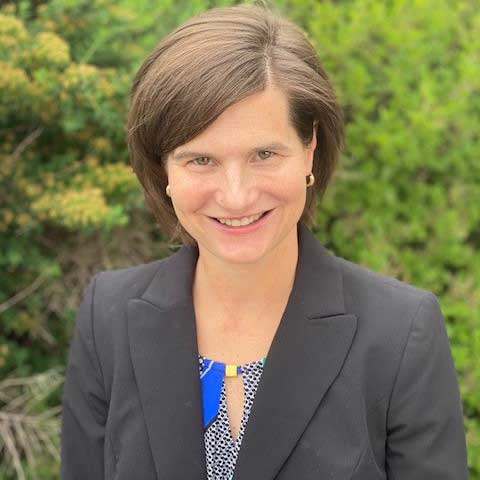 Employee of the Year
Jamie Toohey, Vice President, Learning & Development Manager was named 2022 Employee of the Year. Toohey was nominated by several NSB employees across the bank for her positive, welcoming attitude while offering help, support, encouragement and a listening ear.
"Jamie has implemented top-notch educational programs, tools, and resources that support both leadership and employee development across the bank," shared Richelle Wallace, Executive Vice President, Senior Resources Officer. "Her contributions are a big part of our high achievement and support culture."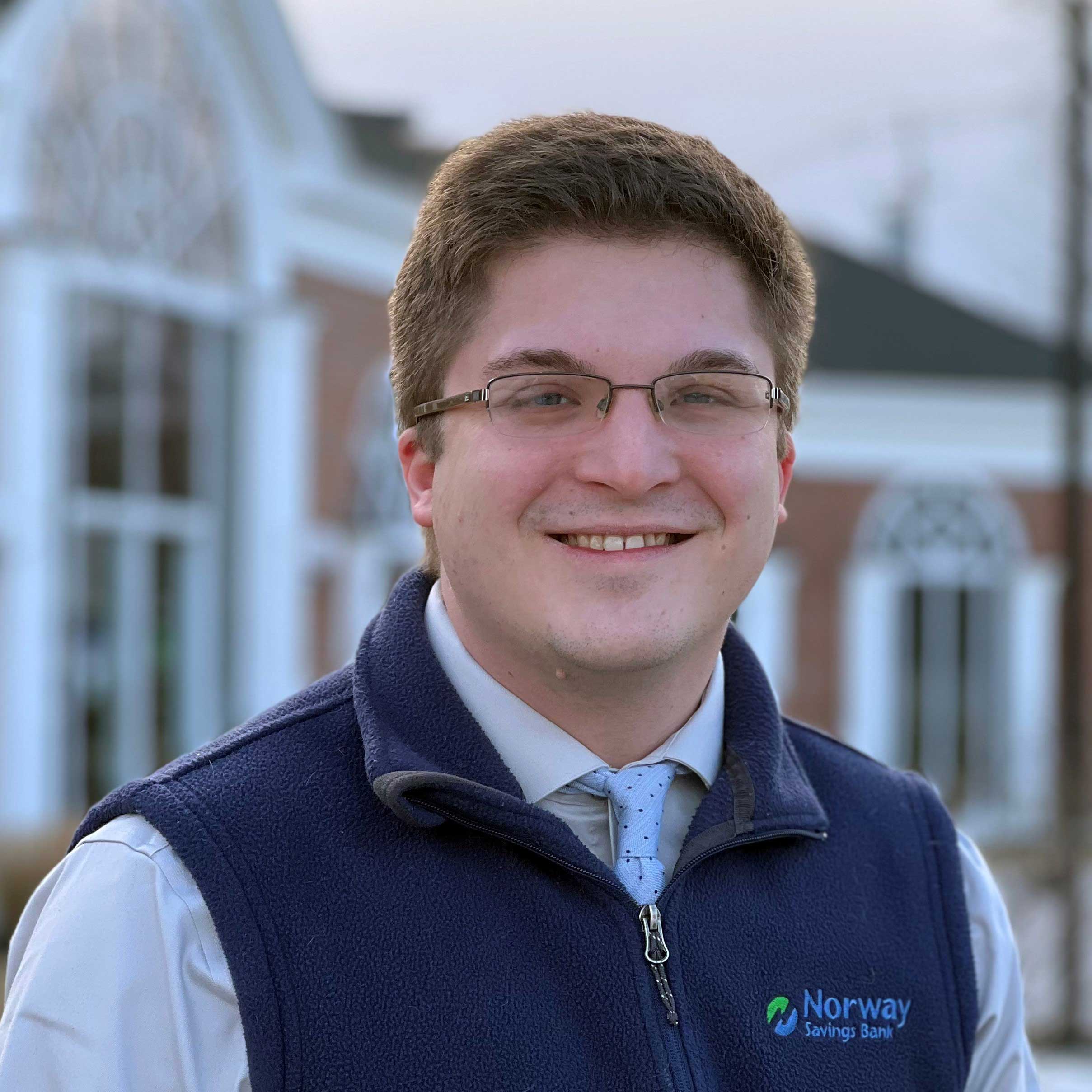 Best Supporting Role Award 
The Best Supporting Role Award recognizes an employee who consistently provides outstanding support and goes above and beyond to ensure world-class customer service throughout the organization. Mikko Liimatta, Electronic Services (E-Services) Representative, was honored as the 2022 Best Supporting Role Award recipient.
"Mikko has been recognized by several co-workers across the organization, as well as through many customer testimonials regarding his exceptional service," said Deb McPhail, Senior Vice President, Senior Deposit Operations & BSA Officer.  "Over the past months, Mikko has worked to develop his leadership skills, taking the lead on important department tasks, and participating in bank initiatives."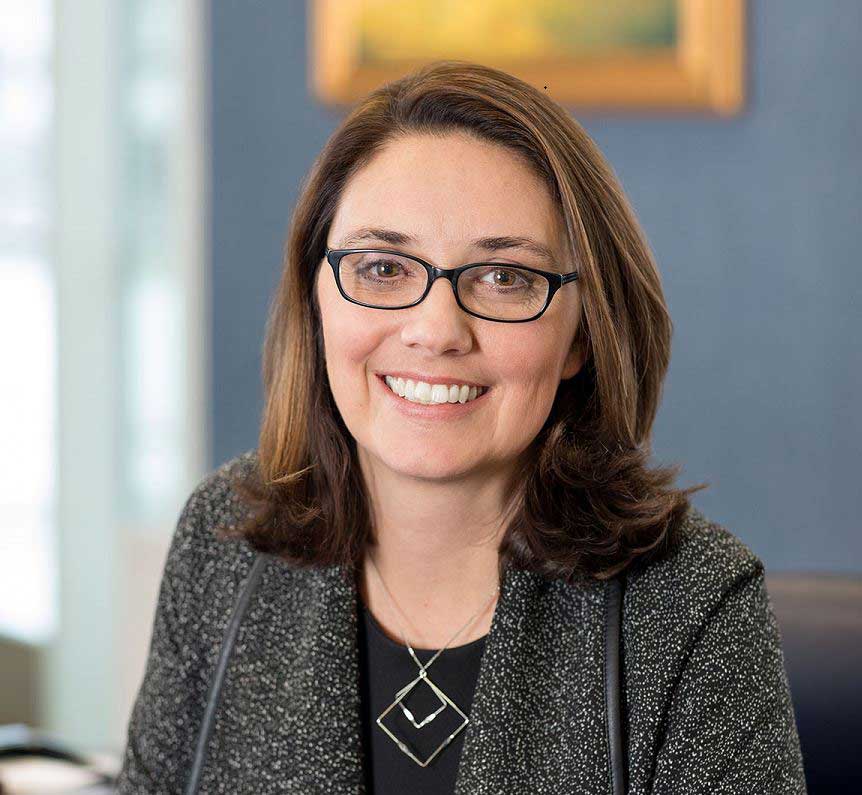 Culture Champion of the Year
The Culture Champion of the Year award recognizes an employee who exhibits the elements that define the Norway Savings Bank high achievement and high support culture. Melissa Rock, Vice President, Marketing & Communications Officer, was recognized as the 2022 Culture Champion of the Year.
"Since day one, Mel has stepped up, volunteered, joined culture crews, led important bank initiatives, and continues to further her education" stated Karen Hakala, Senior Vice President, Senior Marketing Officer. "She certainly checks every box when it comes to living our culture."
Culture Awards
Each year culture awards are presented to employees who exhibit elements of the bank's culture through their daily responsibilities and high quality of work. The following individuals were recognized for their work throughout 2022:
Communication Award: Matt Brady (Portland), Paul Gimlewicz (Norway), Randy Saunders (Norway) and Chris Wilcox (Portland)
Diversity, Equity & Inclusion Award: Shawn Baldwin (Portland), Andrea Jordan (Norway), Janice de Lima (Portland) and Kim Bean (Portland)
Hunger for Excellence Award: Amanda Burhoe (Norway), Darcy Coslet (Freeport/Falmouth), Elizabeth Gemme (Naples) and Cooper Winslow (Portland)
Leadership Award: Barbara Berinato (Brunswick), Denise Brown (Norway), Anita Hamilton (Norway) and Joy Willard (Norway)
Team Member Experience Award: Autumn Dennison (Norway), Andy Esty (Portland), Emily McDonnell (Norway) and Cari Morrissette (Norway)
Outstanding Leading Role: Vicky Libby (Norway) and Chuck Williams (Norway)
Length of Service Awards
Employees who celebrated a milestone anniversary with the bank were also recognized leading up to and during the event.
40 Years of Service: Deb McPhail (Deposit Operations/BSA & Security, Norway)
35 Years of Service: Tricia Brooks (Human Resources, Norway) and Andrea Osgood (Retail Administration, Norway)
25 Years of Service: Karen Hakala (Marketing, Norway), Dan Walsh, (President & CEO) and Jackie Morin (Deposit Operations, Norway)
20 Years of Service: Heather Adams (BSA & Security, Brunswick), Joy Hutchinson (Loan Operations, Portland), Chris Martin (Customer Care, Standish) Jesse Shand (Loan Operations, Norway), Brian Shibles (CFO & Treasurer, Norway) and Pam Veilleux, (Executive Admin, Norway)
15 Years of Service: Janel Danforth (Retail Support, Norway), Ryan Dillingham (IT, Norway), Kyle Hodgkins (Retail Banking, Portland), Jessica Lilly (Business Intelligence, Remote) Sacha Marston (Loan Operations, Norway), Todd Schryer (Commercial Lending, Portland) and Alicia Taylor (Loan Operations, Norway)
10 Years of Service: Missy Babineau (Cash Management, Portland), Sharon Breytenbach (Finance, Norway), Randy Easler (Retail Administration/Loan Operations, Norway), Maria Edwards (Retail Banking, Yarmouth), Jason Fitzgerald (Retail Administration, Saco/Kennebunk), Peter Horr (Retail Banking, South Portland), Joe Leland (Retail Banking, Freeport/Falmouth) and Heather Taylor (Retail Banking, Saco/Kennebunk)
5 Years of Service: Heidi Brooks (Retail Banking, Auburn), Rusty Clark (Facilities, Norway), Katie Cutter (Loan Operations, Norway), Tyler Davison (Loan Operations, Norway), Pam DiPietro Hale (Commercial Lending, Portland), Sarah Durkee (Retail Banking, Maine Street, Brunswick), Courtney French (Loan Operations, Norway), Elizabeth Gemme (Retail Banking, Naples), Abby Hodgkins (Retail Banking, Scarborough), Timothy Leach (Commercial Credit, Portland), Jillian McTiernan (Retail Support, Portland), Robin Reed (Retail Banking, Gray), Melissa Rock (Marketing, Norway), Brian Siebert (Commercial Lending, Bridgton), Peter Simonitis (IT, Norway), Shannon Smith (Marketing, Standish) and Whitney Ward (Loan Operations, Norway)
About Norway Savings Bank
Founded in 1866, Norway Savings Bank is a leading mutual banking and financial services company headquartered in Norway, Maine. As of December 31, 2022, Norway Savings Bank had $1.795 billion in total assets. Norway Savings Bank has 24 branch locations and operates divisions in trust and investment services, personal banking and business banking. In 2022, Norway Savings received the Best Place for Working Parents designation and was recognized with the "Best Wellness Employer – Gold Certification" for the fourth year in a row by Wellness Workdays. BauerFinancial has designated Norway Savings Bank the "Best of Bauer" for earning and maintaining its highest 5-star rating for 33 continuous years. For more information, visit www.norwaysavings.bank.
###