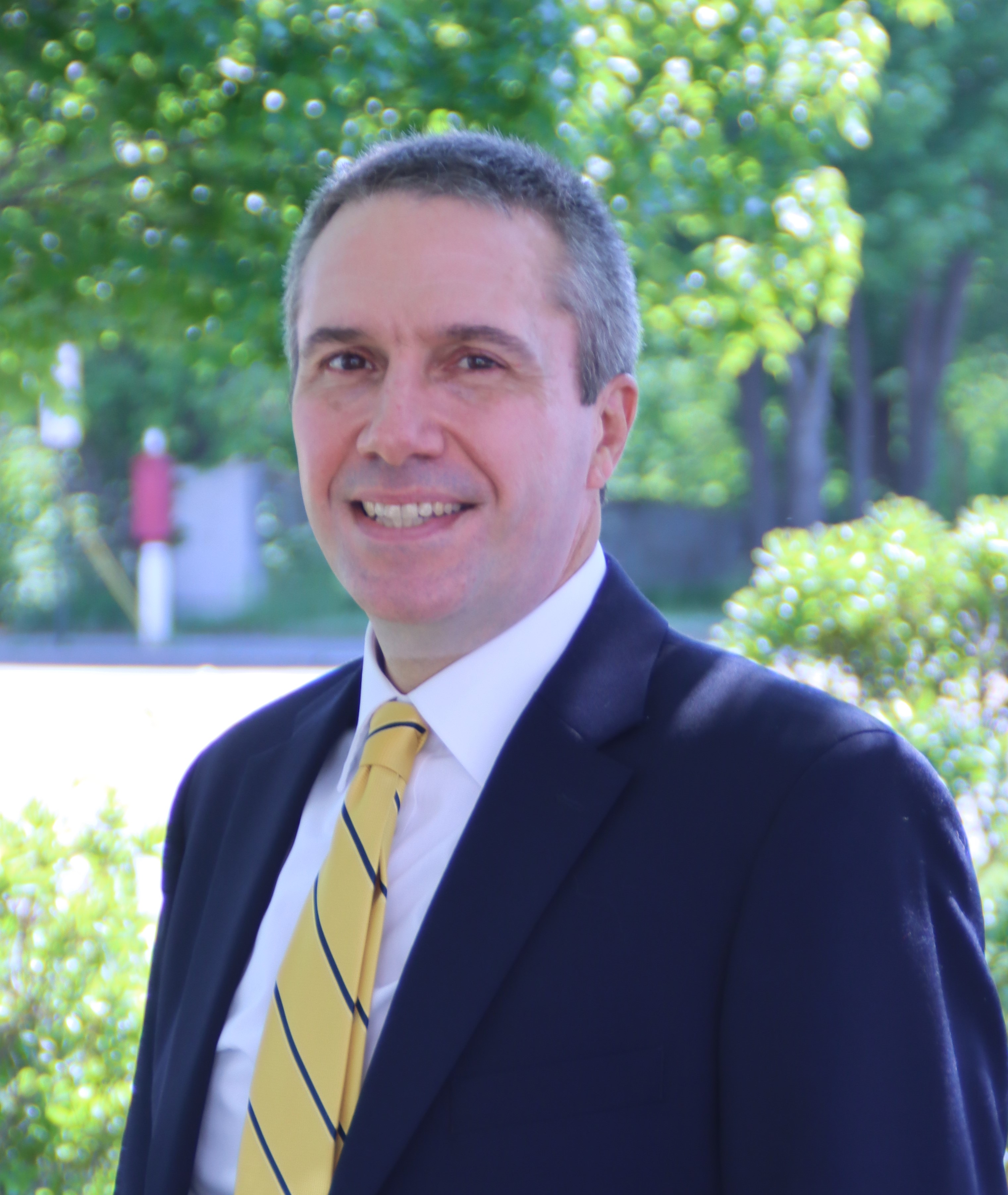 PORTLAND, Maine – Brian J. Bernier, VP and Investment Officer for Norway Savings Asset Management Group has earned his Certified Financial Planner™ (CFP®) certification from the Certified Financial Planner Board of Standards.
Achieving this certification requires individuals to demonstrate their skills and abilities to understand the many facets of financial planning to help people achieve their financial goals. Earning this certification requires combining hands-on, practical experience in the industry, with successful completion of university-level coursework on the major personal financial planning areas of: Professional Conduct and Regulation, General Principals of Financial Planning, Risk Management and Insurance Planning, Investment Planning, Tax Planning, Retirement Savings and Income Planning, and Estate Planning.
"I am very excited about what I have learned in my successful pursuit of the CFP® certification," said Bernier. "This knowledge will enable me to better serve our clients as we work together to achieve their long and short term financial goals."
Bernier has more than 25 years of experience in the financial services industry and over 8 years dedicated to providing sound investment advice. He can be reached at 207-482-7930 or email at [email protected].
Caption: Brian J. Bernier, VP and Investment Officer for Norway Savings' Asset Management Group, has achieved the Certified Financial Planner™ (CFP®) designation.
About Norway Savings Bank
Founded in 1866, Norway Savings Bank is a leading mutual banking and financial services company headquartered in Norway, Maine. As of March 31, 2022, Norway Savings Bank had $1.753 billion in total assets. Norway Savings Bank has 24 branch locations and operates divisions in trust and investment services, personal banking and business banking. In 2016, Norway Savings Bank was honored as one of the Best Banks to Work For by American Banker and Best Companies Group as well as one of the Best Places to Work in Maine. In 2022, Norway Savings received the Best Place for Working Parents designation and was recognized with the "Best Wellness Employer – Gold Certification" for the fourth year in a row by Wellness Workdays. BauerFinancial has designated Norway Savings Bank the "Best of Bauer" for earning and maintaining its highest 5-star rating for 32 continuous years. For more information, visit www.norwaysavings.bank.
###